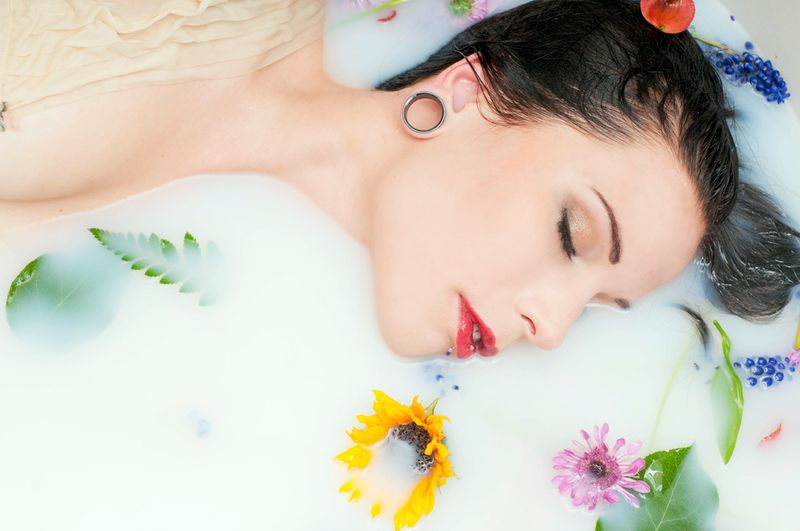 Find Your Batty's Bath Floral Aura
Before we start balancing your skin and regaining control we need to figure out what your skin's unique personality is.

Since we believe that the typical "skin type" categories are limited and oversimplified, we've come up with a unique system we call "Floral Auras." 

Floral auras describe the current state of your skin and help you get a handle on what your skin needs right now to return to harmonious balance.

Ready to find your Floral Aura?
Yes! Let's go!